Delicious No Sugar Added Chocolate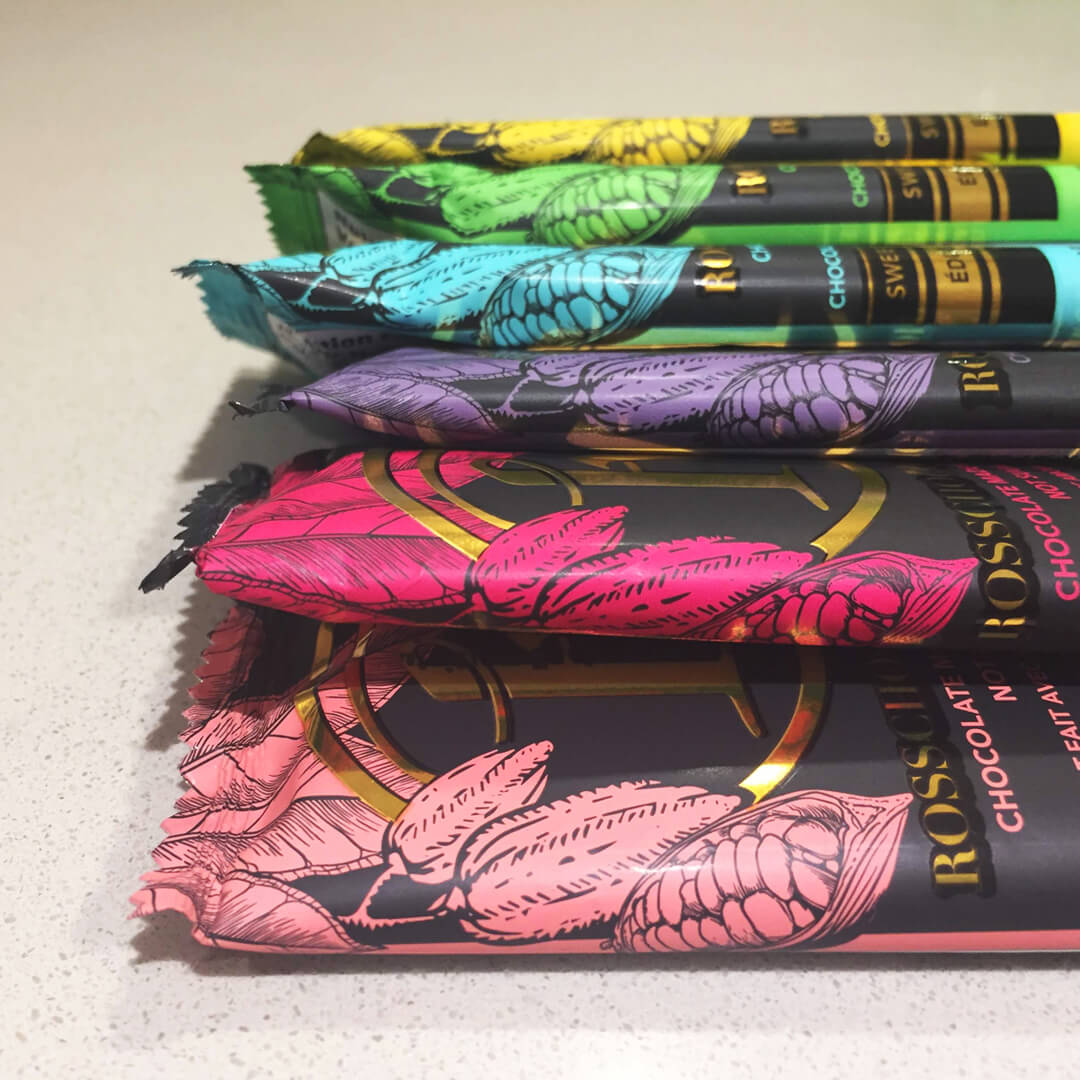 Delicious No Sugar Added Chocolate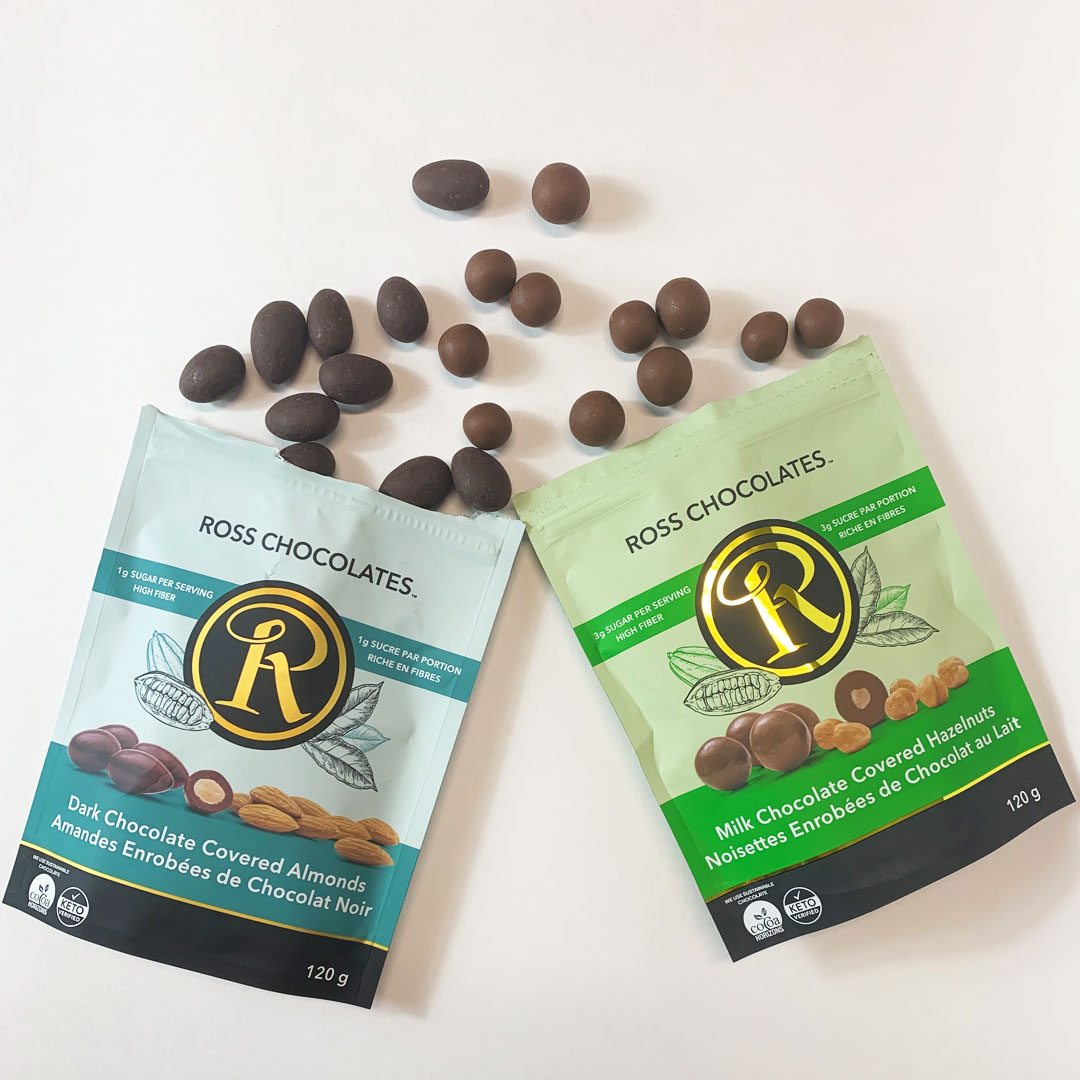 Quit Sugar, Not Chocolate!

Gluten-Free
All our products are gluten-free and for all those people that can't eat it.
GMO-Free
We only use the best non-GMO ingredients on the market.
Low Cholesterol
Lowering the risk of heart disease is important to us, that's why our chocolate is low cholesterol.
High Fibre
Our chocolate is high in fibre to help control blood sugar levels and promote healthier gut bacteria.
Delicious and great quality! I was pleasantly surprised when I tried them for the first time. I will definitely buy them again. Thank you!
P. Oliveira Garcia
I'm not diabetic, but I have been following the keto[genic] diet a little better than a year and a half. Ross Chocolates have been my saving grace!! They are absolutely delicious!!
J. Hachey
Got Ross Chocolate as a gift and am addicted!! So tasty, sooooo creamy, and I need more!!! Being diabetic this is a treat I have been denied far too long. THANKS ROSS!!!!!
M. Walsh
I became diabetic 3 years ago and I'm sure that it was a self made problem because I have such a sweet tooth for chocolate. Since being diagnosed with type 2 I have been sneaking chocolate here and there but since I found Ross Chocolate I don't have to sneak anymore. These bars are soooo good and even if you are not diabetic please try them, they are truly amazing.
D. Kiesman
Best sugar free chocolate on the market! You won't even miss the sugar. 5 stars all around.
H.D. Pero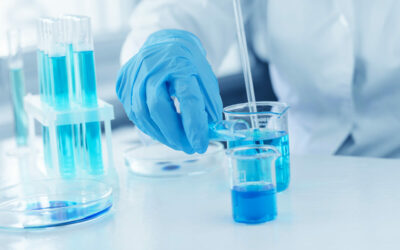 Since the discovery of insulin in 1921 by Canadian researchers Frederick Banting, Charles H. Best, and John J.R. Macleod, Canada has remained a leader in researching and developing treatments for...
read more